The Technology Resources You Need
A precision engineering company established in the year 1993 for catering widely CNC machined precision components and assemblies, catering largely to Satellite launching vehicle structural parts, Aircraft Structural, Cockpit and Engine assembly components.
An AS9100D and ISO 9001:2015 Certified Company, we manufacture High precision components meet Aerospace OEMs GDT position tolerance limits and surface finishes as per their given MIL Standards.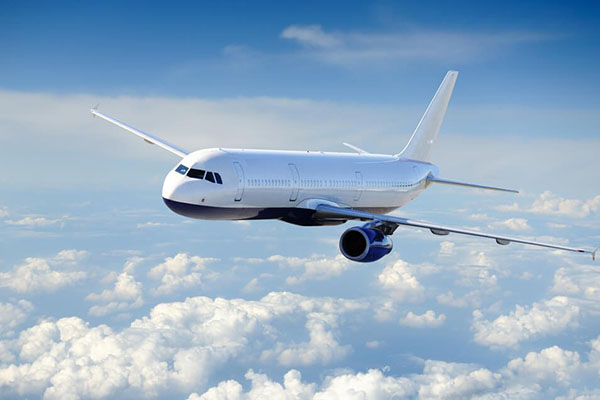 Our Manufactured Parts
We manufacture and supply Aircraft / Aerospace Aluminum Alloy fabricated mechanical assemblies, CNC machined components, Jigs and Fixtures to various Government Sectors.