Quality Control Management System
We, Macro Precision Components, are An AS9100D and ISO 9001:2015 Certified Company.
We manufacture High precision Components meeting Aerospace OEMs GDT position tolerance limits and surface finishes meeting our customers MIL Standard certification requirements. We procure aerospace standard raw materials with OEM certificates as required for manufacture.
Our Quality Control and inspection team is periodically updated with aerospace standard quality requirements demanded by our customers. Our inspection reports are well accepted by our Indian and International Aircraft and Aerospace customers.
System to measure GDT positional accuracies and components geometrical profile dimensions in line with our customers.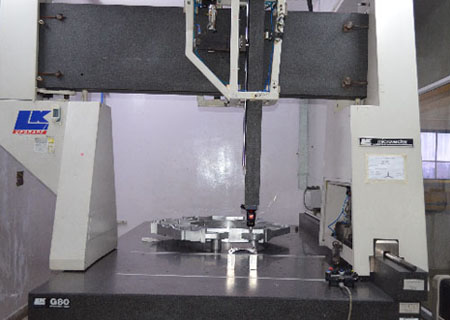 Machine Name : LK micro Vector G80
Machine Type : Gantry CMM
Make : LK England
Controller : Camio
Size : 'X' axis 3000mm / 'Y' axis 1500mm/'Z' axis 800mm
---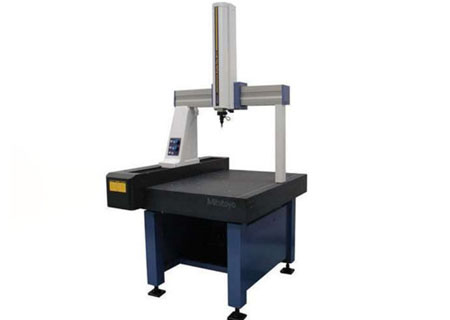 Machine Name : MITUTOYO CMM– Crysta-Plus M574
Machine Type : Gantry CMM
Make : Mitutoyo Japan
Size : 'X' axis 700mm / 'Y' axis 400mm/'Z' axis 400mm
---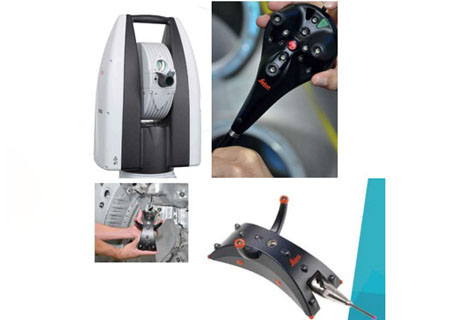 Machine Name : Leica Absolute Tracker AT960-SR
Machine Type : : Laser Tracker
Make : : Leica Switzerland
T-Probe III
Red Ring Reflector
AT21 Aluminium Tripod
Computer & Software
PC-DMIS CAD MAN
T-PROBE
LEICA MANUAL INTERFACE TRACKER - 901